The SWOOP Scoop – Summer 2017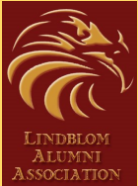 The SWOOP Scoop – Summer 2017
---
Celebrating 100 Years of Excellence
One school, one celebration, one goal.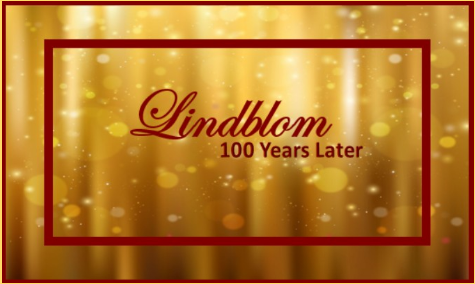 from the President
The Lindblom Alumni Association serves as a central body for all graduates. However, we still struggle to bridge the gap between the Lindblom Technical High School alumni (and earlier) and the Lindblom Math and Science Academy alumni. Bridging the gap is LAA's central focus for the 2019 Centennial Celebration. While there are many classes planning individual celebrations, it is important that we walk into this milestone as one body with one goal to support Lindblom. The pride shared amongst all alumni is the energy needed to build the bridge. LAA cannot do it without you. Please consider joining LAA to help us soar into this epic celebration.
As always, please send ideas and suggestions for the newsletter to info@lindblomalumni.org with the subject NEWSLETTER.
THIS MONTH'S
TOP STORIES
Centennial Celebration Planning Kickoff and Breakfast
from the Executive Committee
The excitement is building and many alumni are making plans to celebrate Lindblom's 100th year anniversary in 2019. LAA will be working with the school in a collaborative effort to strategically plan events leading up to the 2019 celebration.
Please come out and support the planning of this historic milestone! We encourage you to join us for breakfast with the Lindblom Eagles Alumni Breakfast Club on Saturday, July 8 at 9:00AM, at 4351 S. Drexel, Chicago, Illinois. There will be a charge for breakfast.
The Lindblom Alumni Association General Meeting will begin at 11:00AM. The primary topics are as follows:
The Centennial Celebration
LAA Agenda for the 2017 – 2018 School Year

2017 Golf Outing
Holiday Celebration
Career Day
Trunk Donations for Class of 2018

Membership, Scholarship & Mentorship Committees
Communication
Trunk (Party) Donations


from the Scholarship Committee

Trunk donations for the Class of 2017

LAA collected 9 trunks this year. We are waiting for the school to give us the recipient names.  Special thank you to Brothers of the Blom who donated 5 trunks and to all who were involved in making it happen. We could not have done it without your support.

LAA focuses on supporting Linblom's curriculum and extra-curricular activities by concentrating on four key areas: mentoring, scholarships, growing our organizational membership and promoting awareness.

LAA members are involved and invested in the success of Lindblom students and alumni. We share a sense of pride knowing we play an active role in many of the school's accomplishments. If you're not already a member, please show your continued support by joining today on the Lindblom Alumni Association website.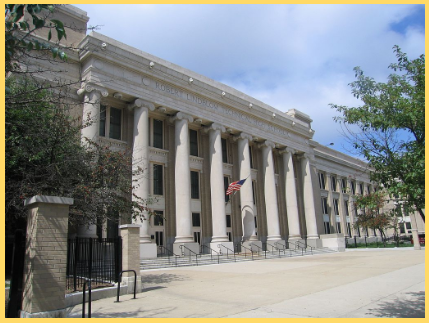 Eagles helping eagles soar higher. 
Lindblom Alumni Association
Chicago, Illinois